June 2018:  Racing Update.
Highlights from June …. 
Laura Bartlett:
Excellent ride for Laura in the Blazing Saddles 50m TT setting a new PB of 1:49:25 (by almost 3 minutes).
Lots of hard work and consistent training paying off.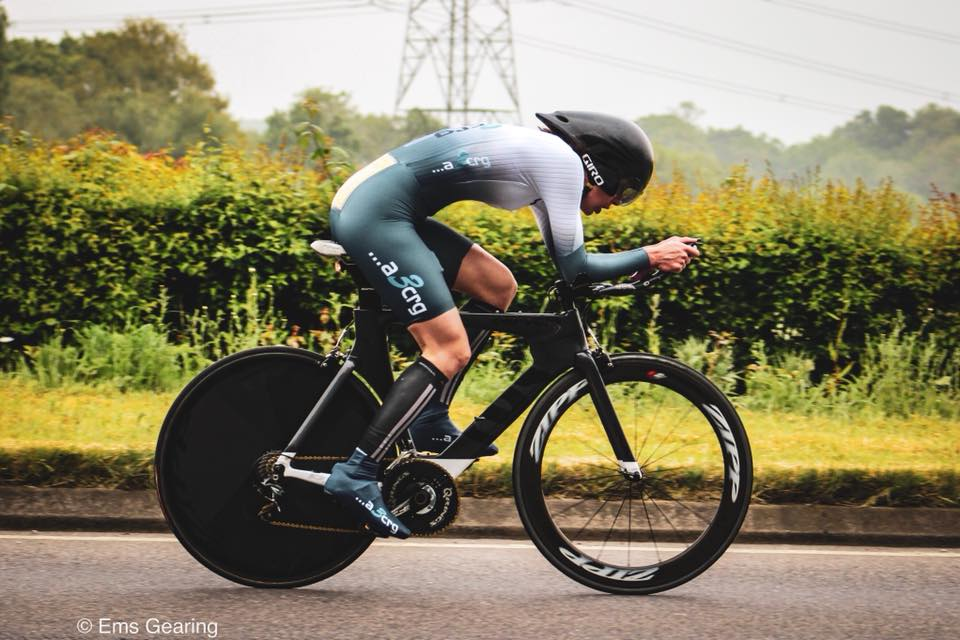 ---
Andy Cooper: 
Great to see Andy set a new course PB for his local sporting 10mile course the P451 of 22:05
(Club event only but still PB).
Aero position work starting to pay off and definitely more to come.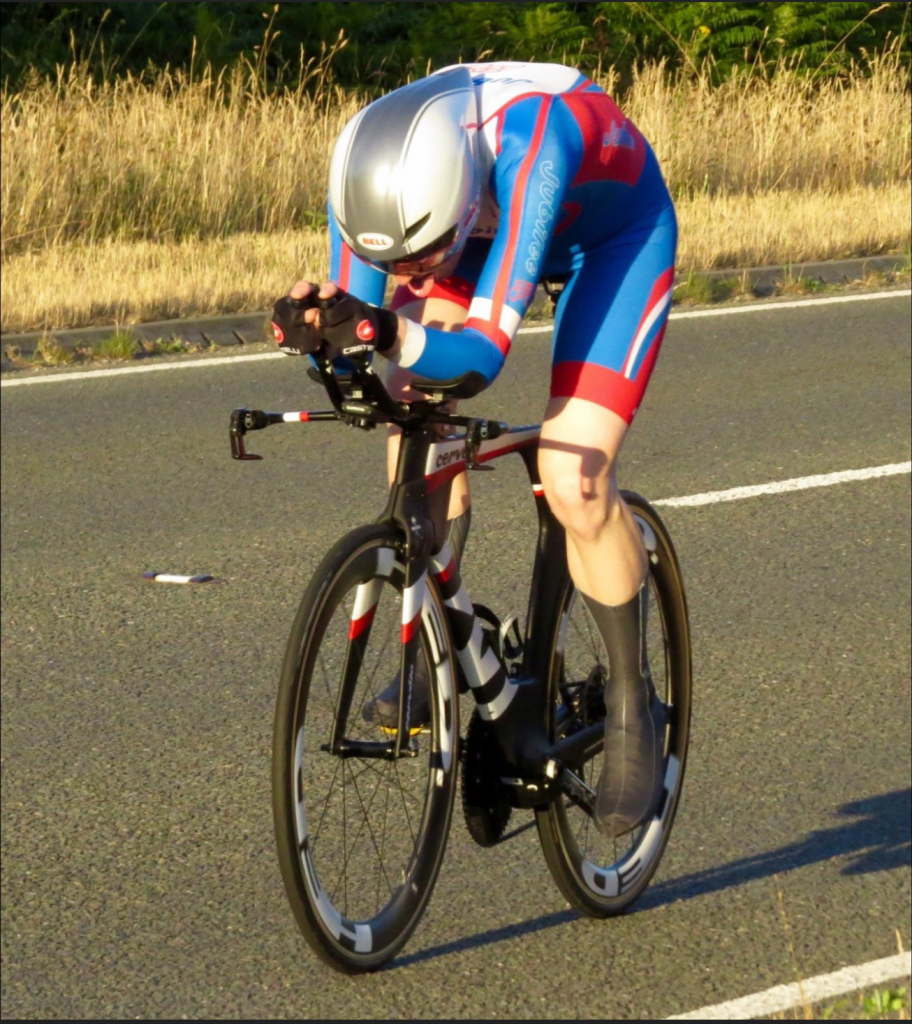 ---
Paul Jones:
With the focus back on training in June its great to see Paul ride a course best on his "test"course in the mid week P311 10m TT of 20:54.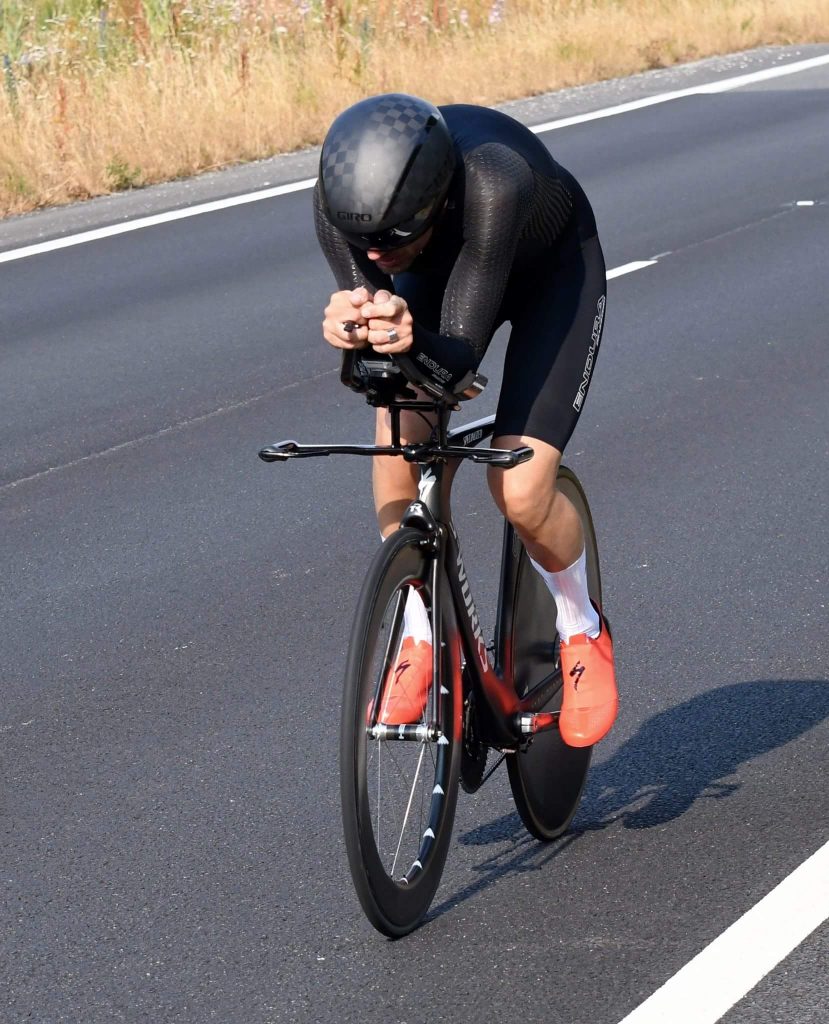 ---

---
May 2018:
Racing finally starts with a bang!     
After some cold and wet conditions early season, at last some decent racing weather has brought with it good performances and several PB's.
Here's a few of the highlights so far…..
---
Paul Jones:
New PB for Paul with a 48:42 (by 29 seconds) at the Welsh National 25 mile Championships on 6th May. Good going so early in the season and a great example of hard work over the winter paying off.
The following week Paul took 2nd overall just 9 seconds off the win, again in Wales at the Sportzmad 25mile event.
So certainly some good form to build on throughout the season.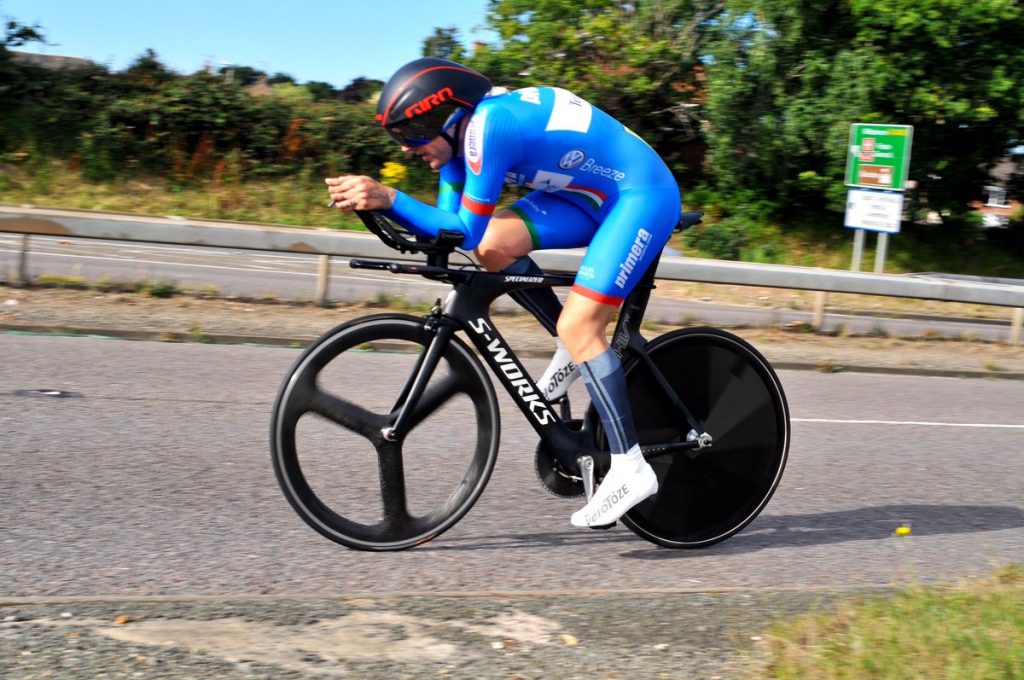 ---
Andrew Cooper:
A new PB for Team Cooper Andy and Louisa on the Tandem, that's just 27s off mixed tandem comp record with a time of 48:13.
(Record stands at 47:47 set in 2017 by H Lewis and B Lewis)
Top riding, especially after just one practice ride this year.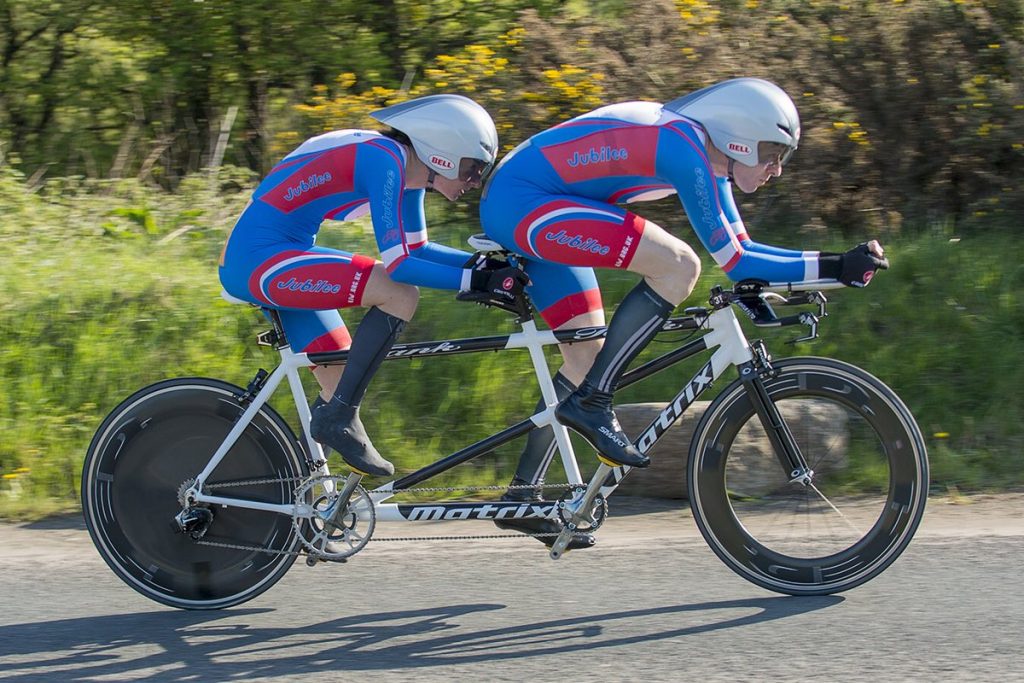 ---
Andrea Parish:
A great start to the season for Andrea with a new 25 mile PB of 55:36 after a cracking ride at the Welsh Nat 25 Champs on 6th May.
Plus, another strong ride to take the win in the Bynea 10m TT on 26th May – 1st Lady overall.
Great progress and very rewarding to see so much improvement!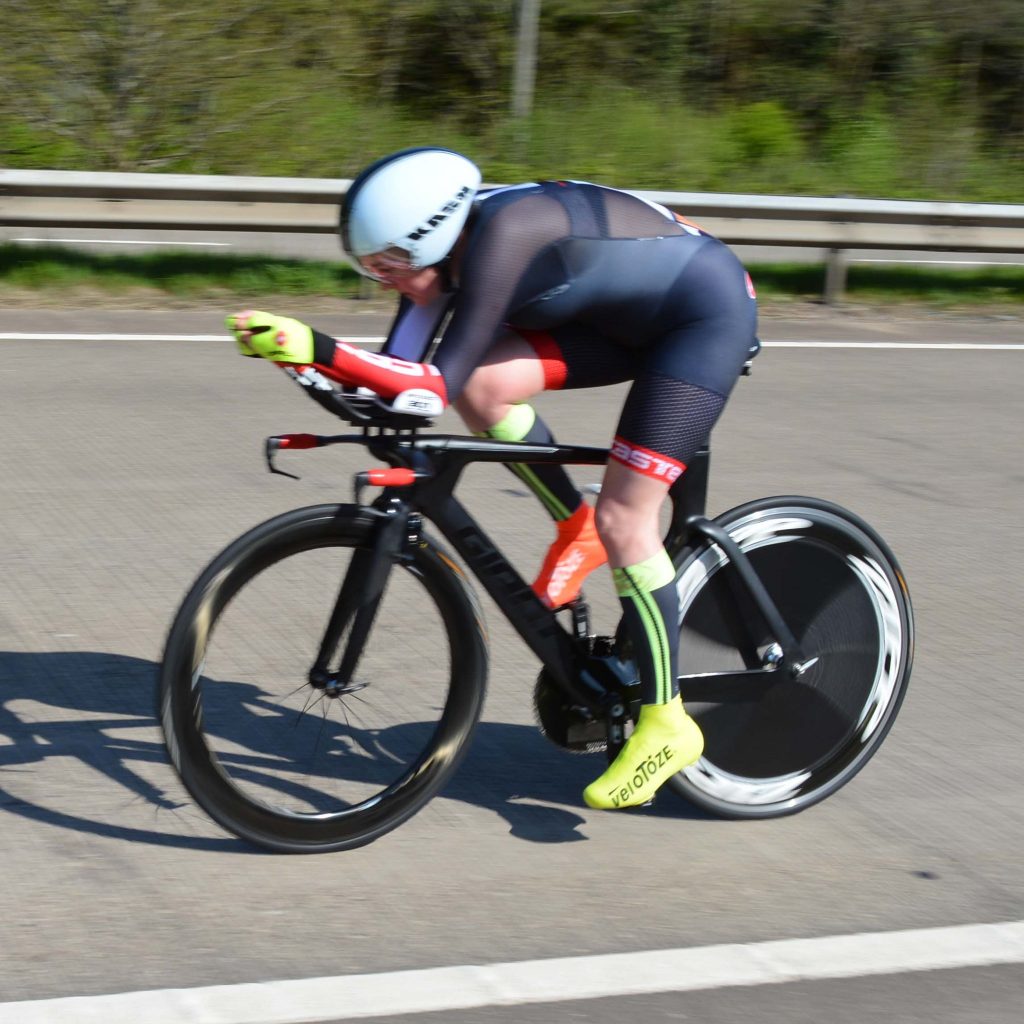 ---
David Rich:
David also reduced his PB from 59:18 to 58:50 on the Bentley bypass H25/8 course, on a cold and windy day in April.
Fantastic progress marking his return to time trialing after a number of years competing in triathlon and duathlon, with plenty more to come as the season progresses.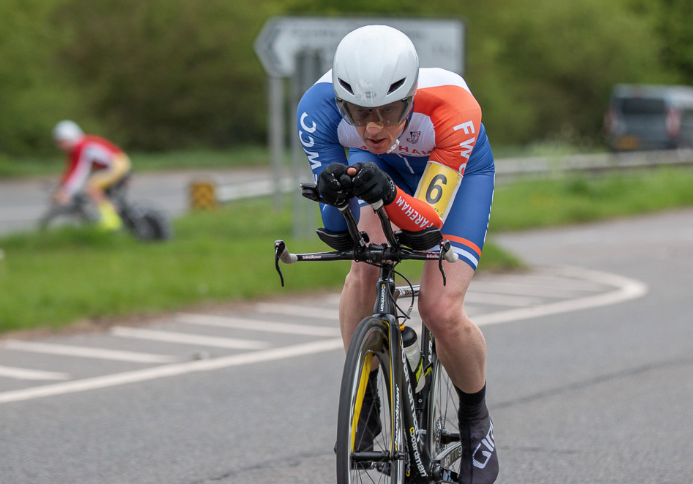 An excellent start to the season, after a solid winter of progress.
Julia
---

---
November 2017: Season reviews.
All rider season reviews completed  :–)
This is such a valuable exercise to help with improvements in 2018 and well worth investing the time to do properly.
To start things off, as part of the review, some of the questions we tried to answer, as well as discuss, are listed below.
You can do this yourself but its better with a friend or coach.
SEASON REVIEW: HERE ARE SOME QUESTIONS TO ASK YOURSELF.
What was the highlight of your season and why ?    
Include race performances, training improvements, technical developments. Identify the factors you think have made the greatest contribution to this success.
What was your greatest disappointment and why ?
Review your top three goals for this season,

d

o you feel these were achieved ?
What training do you feel was most productive for you and also what training felt less productive ?
If you could change your training, mental preparation, or race tactics/strategy, what would you do differently ?
Do you feel that you trained enough and worked hard enough in training this season ?
Do you feel that you had adequate rest during training and before races ?
What aspects of your training did you enjoy the most/ least ?
---
---
October 2017: Racing Update
Very happy to say there have been so many rider training and racing improvements in the last few months, below are a few of the highlights.
Andrea Parish: Very new to coaching, Andrea has already managed a new PB over 10 miles of 22:46 on the R10/17 on 3rd September
Excellent progress in just a couple of months.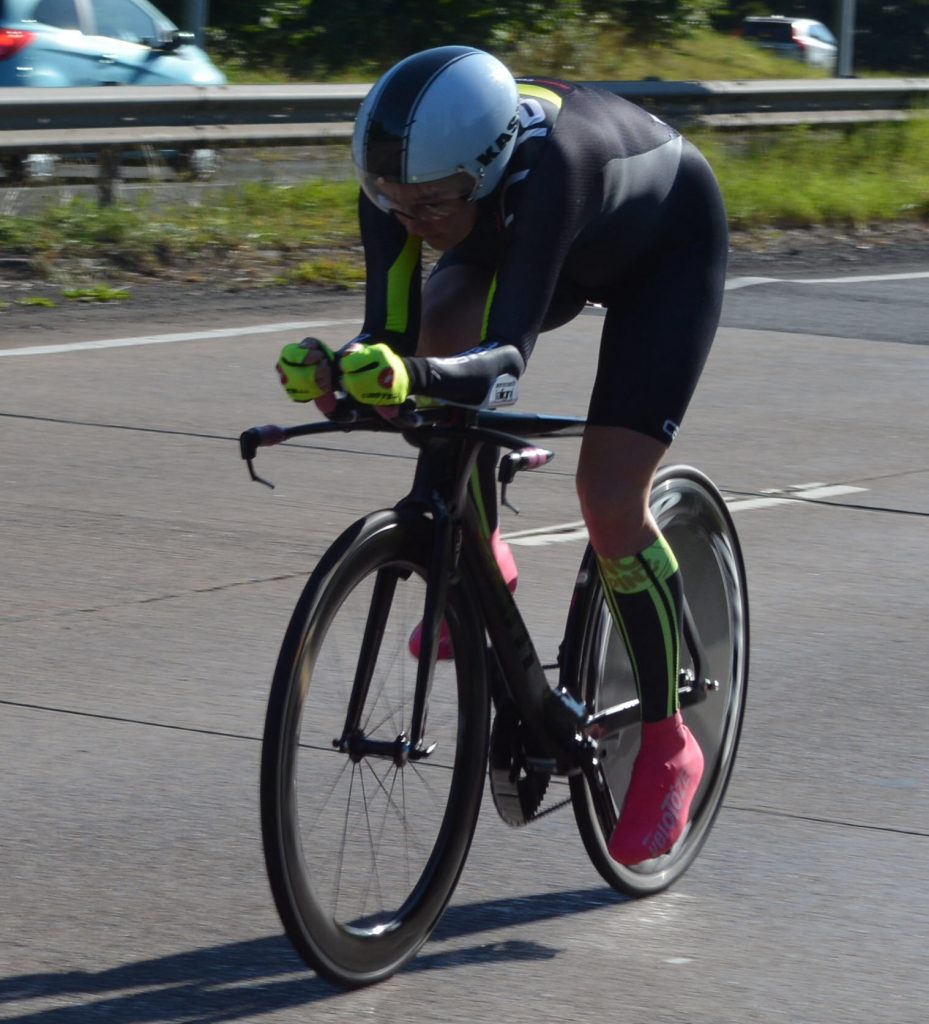 Laura Bartlett:  After a storming ride in the Brekland 50m TT on 2nd Sept with a time of 1:53:04 which now moves her up to 3rd in the BBAR.
What a fantastic result, and great to see another of the years targets achieved.
Also great to seee my Drag2zero team mates right up there too.
BBAR Results 2017 – Womens Top 5  
Paul Jones: After a big block of training on holiday ! Paul has done it again with 2 new PB's for the second time this year.
10miles with a 19:28 on the V718
25miles with a 49:11 on the E2/25.
Andy Cooper: After last months massive 25 mile PB , Andy now has an equally impressive 10m PB of 19:28 on the V718 knocking 25s off his previous fastest time.
Its been great to see riders enjoying their training, improving and then seeing the results.
Best Wishes
Julia
---
---
27th Aug:    A long over due update on a few rider successes from recent weeks.
Very pleased to see increasing powers and decreasing race times as a result of hard work and commitment.
Well done to all !
Laura Bartlett has ridden some strong races this season, including PB's at 2 distances !
25miles: 55:33 down to 53:57
100miles: 4:08:16 down to 3:57:02
Not easy to improve from 25 miles all the way up to 100.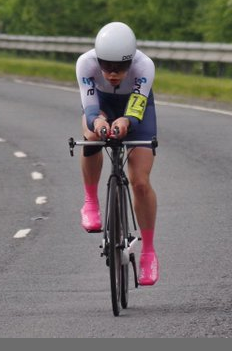 Paul Jones, a lot of hard training in recent weeks and months has resulted in new PB's at 2 distances.
10miles with a 19:33 on the local P415
25miles with a 49:45 in Wales on the R25/3H.
Thats impressive to still be getting faster after 25 years of TT ing.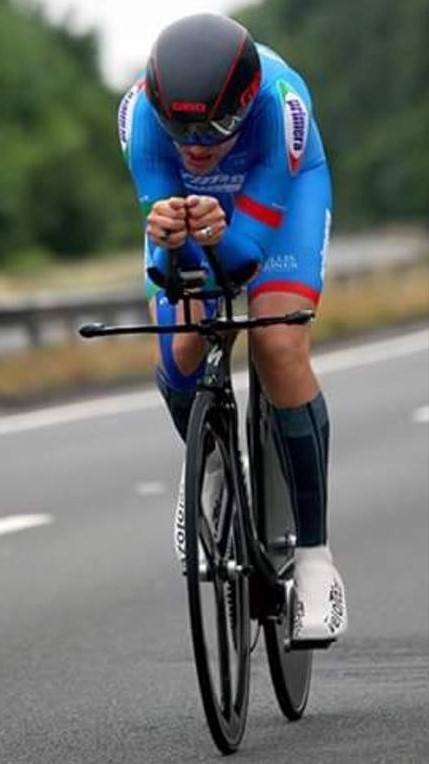 Andy Cooper is new to being coached, now has massive 25 mile PB going from 52:35 down to 49:49 on the R25/3H.
Plus a nice win in the local Crabwood 2up.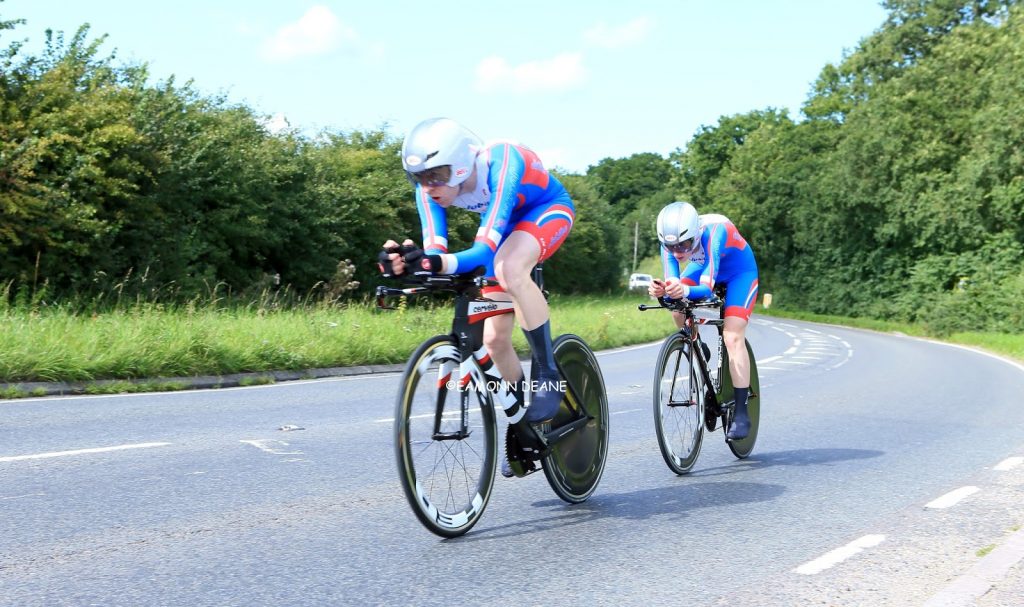 Hopefully some more good results still to come before the end of the season.
All the best
Julia
2nd July:
Super interesting week in Dusseldorf for Science in Cycling conference.
Great mix of top pro team staff,  academics, coaches, physiologists. nutritionists and more.
Very much enjoyed sharing ideas and making new contacts.
(zoom in to see the whole program, and some highlights below)
Thanks Simon Wegerif @myithlete for the lift!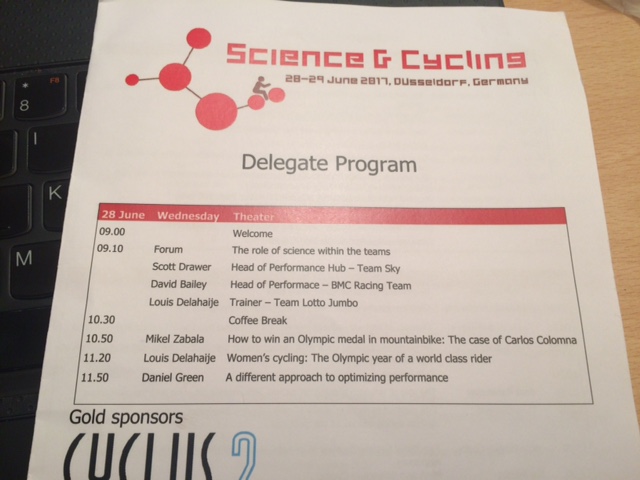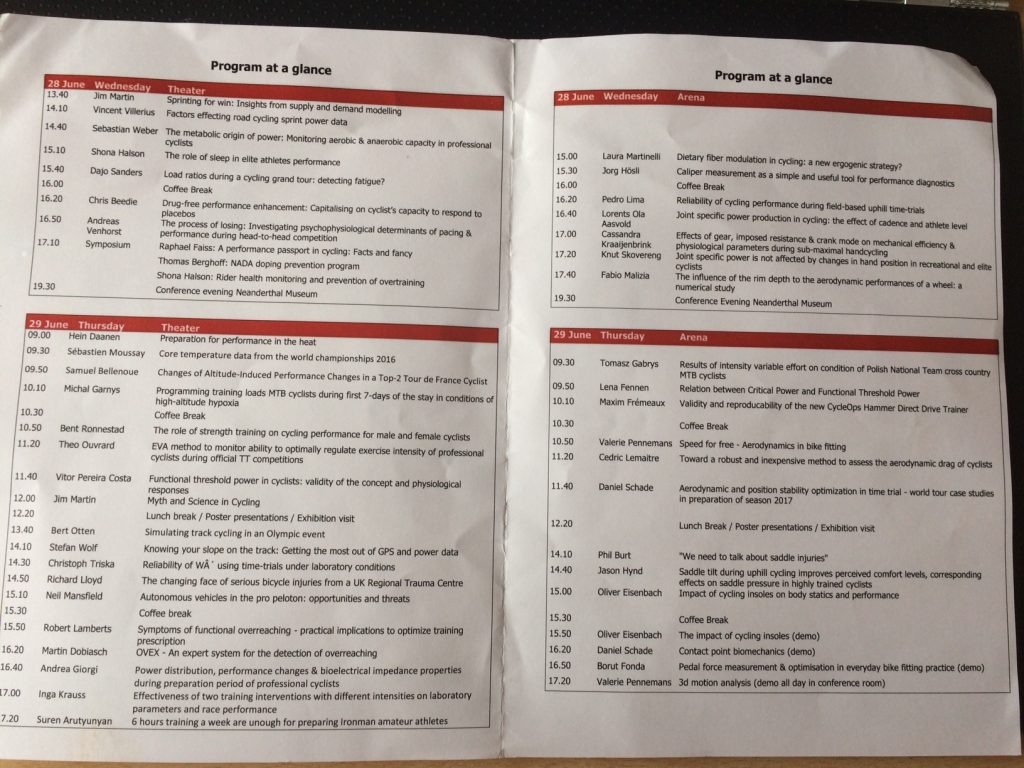 1st April:
MASSIVE good luck to all of my riders … the season has arrived.
Rewards for all the hard work  🙂
---
---
 1st Feb:
Recent CTT Featured article.
https://www.cyclingtimetrials.org.uk/articles/view/183
Get in touch if you are interested in being coached by the 2016 Champion of Champions!
---
---
20th January:
Check out this recent Cycling Weekly article about racing and coaching.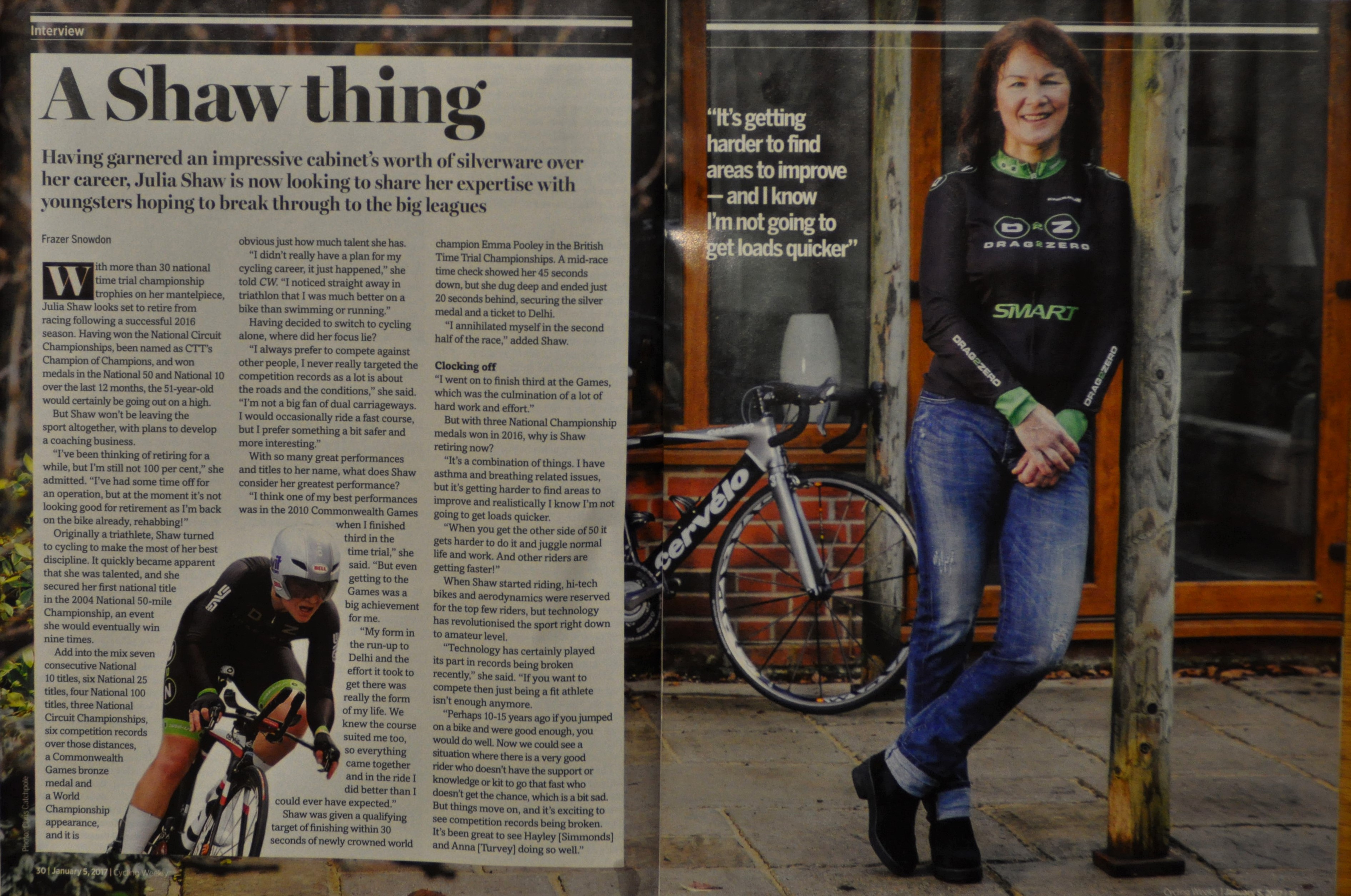 ---
---
1st January 2017
New year, new website!    Now up and running  :–)
All the best for 2017.  Julia.
Cycle Coaching | Cycling Coach | Julia Shaw Cycle Coaching | Coaching Services