Introduction – Julia Shaw
As an Association of British Cycle Coaches level 3 qualified coach, multiple National Time Trial Champion and Commonwealth Games Individual Time Trial medalist, my aim is to provide quality one to one coaching for all cyclists from beginner to advanced, whether your target is to finish a sportive or become National Champion.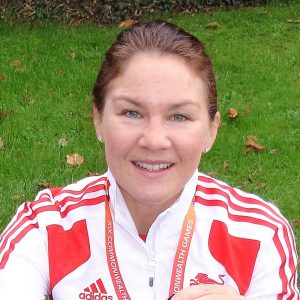 Profile
After more than 15 years of competing at the highest level both nationally and internationally I am well placed to pass on the knowledge and experience I have gained, through both racing and training, to help others set and achieve their goals.
During my cycling career I've also been fortunate to work with some of the best sports physiologists, aerodynamic specialists and nutritionists in the country, enabling me to use some of this expertise in my role as a coach.
I also have a science degree and use a scientific approach to training, this has helped me achieve success and enables me to use the same approach with coaching of other.
Experience
I have competed in time trials from 10miles to 100miles as well sporting courses in the UK, Europe and beyond, but have also raced at international level in road races and track pursuit as well as sportives and triathlons.
I have done this as an amateur so fully understand the demands of juggling training as well as work and home commitments.
Race Results
Below are some of my successes, but there have also been many less than brilliant races along the way that have provided big learning opportunities. The successes came from a combination of hard work, persistence and help from my own coaches, sponsors and supporters.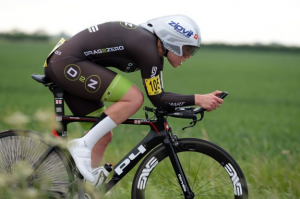 National :
1 x British Time Trial Champion
7 x National 10mile Time Trial Champion (CTT)
6 x National 25mile Time Trial Champion (CTT)
9 x National 50mile Time Trial Champion (CTT)
4 x National 100mile Time Trial Champion (CTT)
6 x National Time Trial Series Champion (CTT)
8 x winner Champion of Champions, Beryl Burton Trophy
Competition record holder over 10m, 25m, 50m, 100m
4 x winner BBAR British Best All Rounder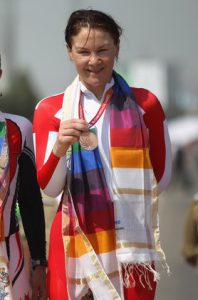 International :
Commonwealth Games Bronze medal, Individual Time Trial (Delhi 2010)
17th UCI World Time Trial Championships (2011)
UCI 1.1 Grand Prix de Nations 3rd (2009)
UCI 1.1 Chrono de Champenois 2nd (2009)
World Masters Time Trial Champion and World Masters Pursuit Champion
2 x Duo Normand winner (female and mixed categories)
2016 :
Champion of Champions Beryl Burton Trophy (CTT)
National Circuit Champion (CTT)
---
---