I'm pleased to be associated with the following partners and friends.
Cycle Coaching | Cycling Coach | Julia Shaw Cycle Coaching | Coaching Services
Physiological Testing.
Get the most out of your training with a detailed physiological assessment. This will identify your particular strengths and weaknesses, as well as accurate heart rate and power training zones.
The best starting point for a focused and specific training plan.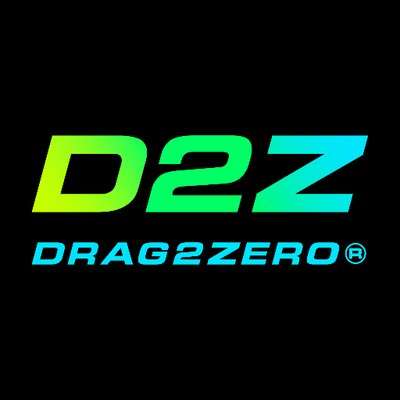 "Free speed" with the help of cycle aerodynamic specialists.
Optimise your riding position for the best compromise between speed and comfort with the help of one of the most experienced and knowledgeable experts in this field Simon Smart.
Todays' Plan software.
See all your daily workouts for the coming week, and then save all your training data.
Simple and direct day-to-day coach/rider communication.
See your performance gains through the range of clever of analytics.
Know when to train, how hard to train and when to rest.
Use ithlete to monitor your heart rate variablilty (HRV).
Decreased HRV is linked to stress, fatigue so this measurement can be used to help tailor your training and recovery, ensuring maximum performance.